At KW Commercial-Integrity, we believe that Integrity is the basis for all Commercial Real Estate transactions. Our philosophy and commitment to every client is:
Focus on the Clients needs.
Treat everyone with Integrity,
in order to: Build Trust.
With Trust in place,
Commitments can be made.
Once all parties Commit,
Success is inevitable.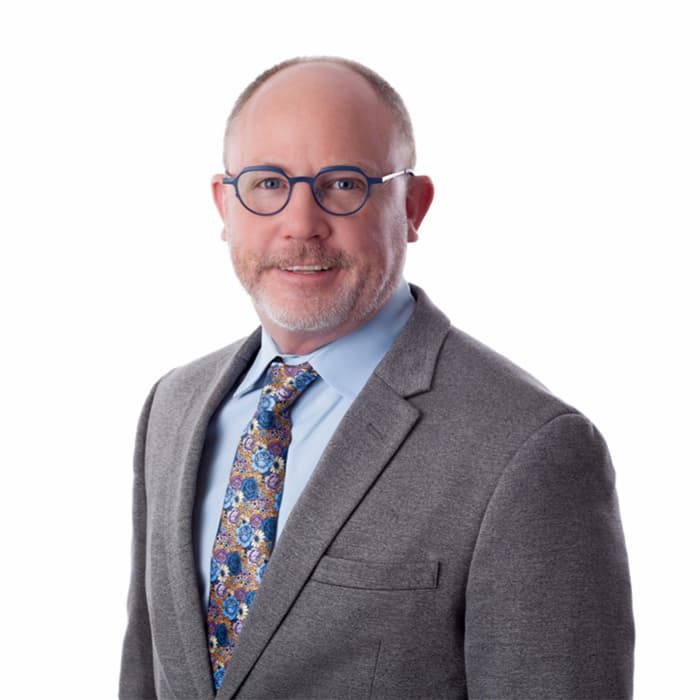 MBA, Marine Corps LtCol (ret.)
Evan grew up in Lawrence and around building and commercial development. As a kid, Evan worked at construction jobs since the age of 8 and through completion of college. This exposure at an early age provided a deep understanding of the building process. After graduating From KU with a BA in Human Biology, Evan joined the Marine Corps where he flew the AH-1W helicopter and led strategic planning efforts through Asia until he returned to Lawrence in 2015.
Evan has been involved with Commercial Real Estate for 20+ years as a property manager as well as working with partners in commercial development projects. Projects ranging from rezoning and redevelopment, to multi-lot assemblages with new building construction as well as more traditional sales and leasing representing both the Seller/Landlord and the Buyer/Tenant. Evan is a lifelong learner who enjoys solving complex problems.

Masters in Business Administration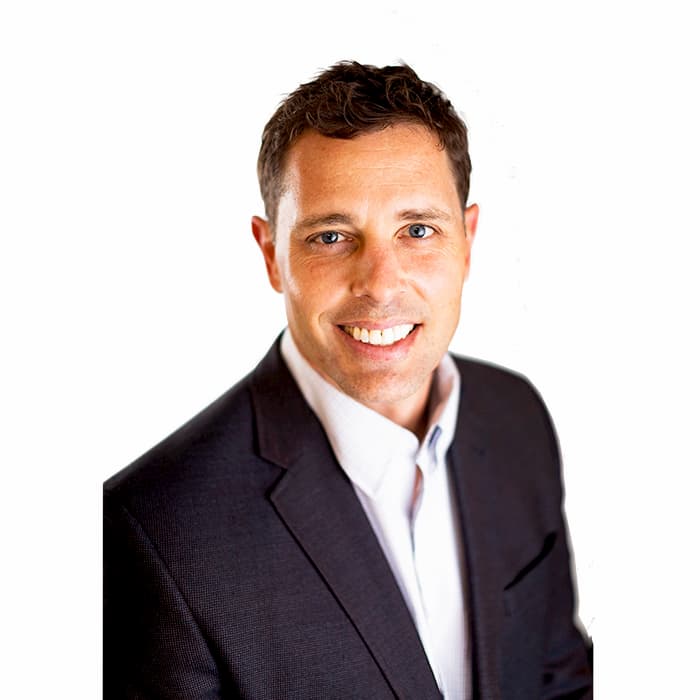 Chad Hess is a licensed commercial real estate agent with KW Commercial-Integrity in Lawrence, KS. With five years of experience in the real estate industry, he has a well-rounded knowledge base to assist his client's in achieving their goals. Additionally, as an investor in several different real estate asset classes, he recognizes the importance and values a good commercial broker brings to a transaction. Chad is a lifelong resident of Kansas and currently lives just south of Lawrence. He graduated from KU with a Bachelor of Science in Nursing. He is licensed in Insurance. He holds Series 6 and 63 investment licenses. He values helping others and serves on the Lawrence Habitat for Humanity Board of Directors. Chad enjoys spending time with family and friends, rooting for local sports teams, and adventures in the great outdoors.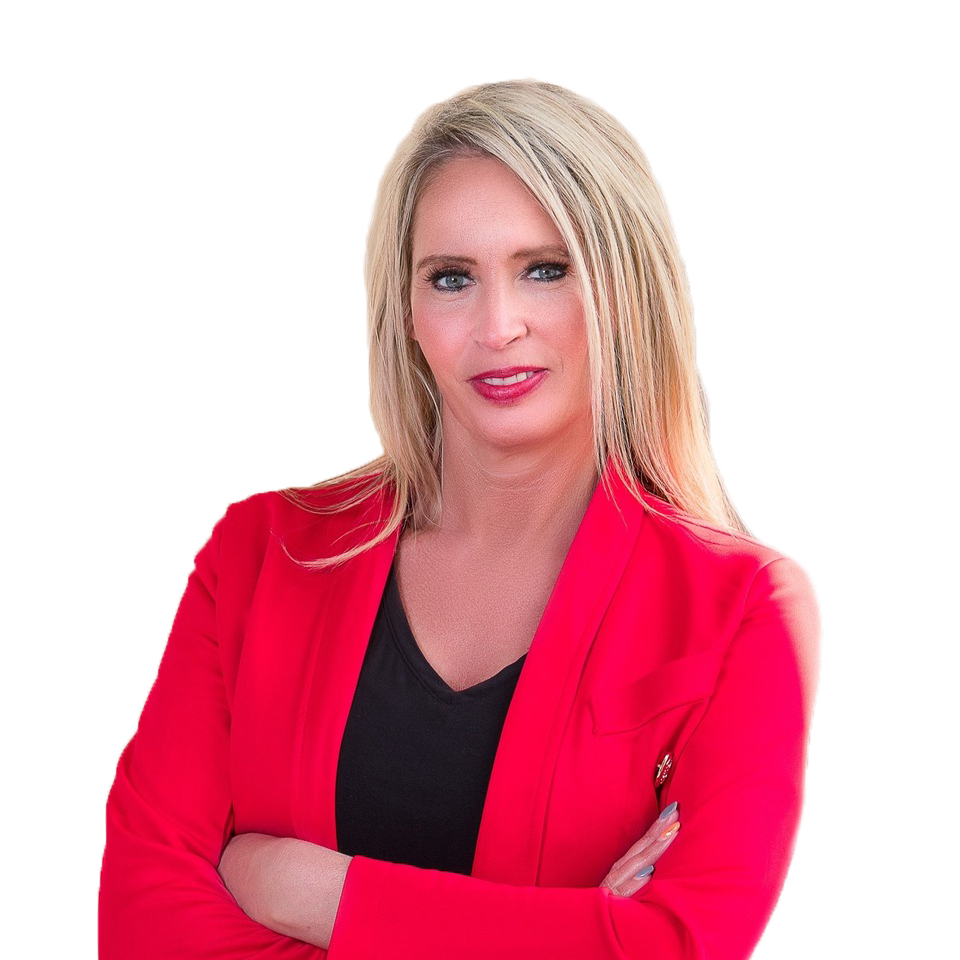 Darla was raised in Kansas and Missouri while her father served in the United States Army.  Darla has an excellent background in the mortgage lending process while working in quality control to a senior loan processor.  She transitions her skills and experience to her real estate career. Darla has extensive knowledge of the residential real estate market holding dual licenses in Kansas and Missouri since 2017.  Her goal is to serve sellers, buyers and investors.  Darla volunteers her time while serving on the Agent Leadership Council (ALC) Committee since 2021 and is Chairperson of the Safety Committee.  In addition to serving the residential real estate market, Darla expands her interest into all aspects of the commercial real estate market to include commercial leasing, commercial sales, and muti-family properties. Darla enjoys traveling and spending time with her family.